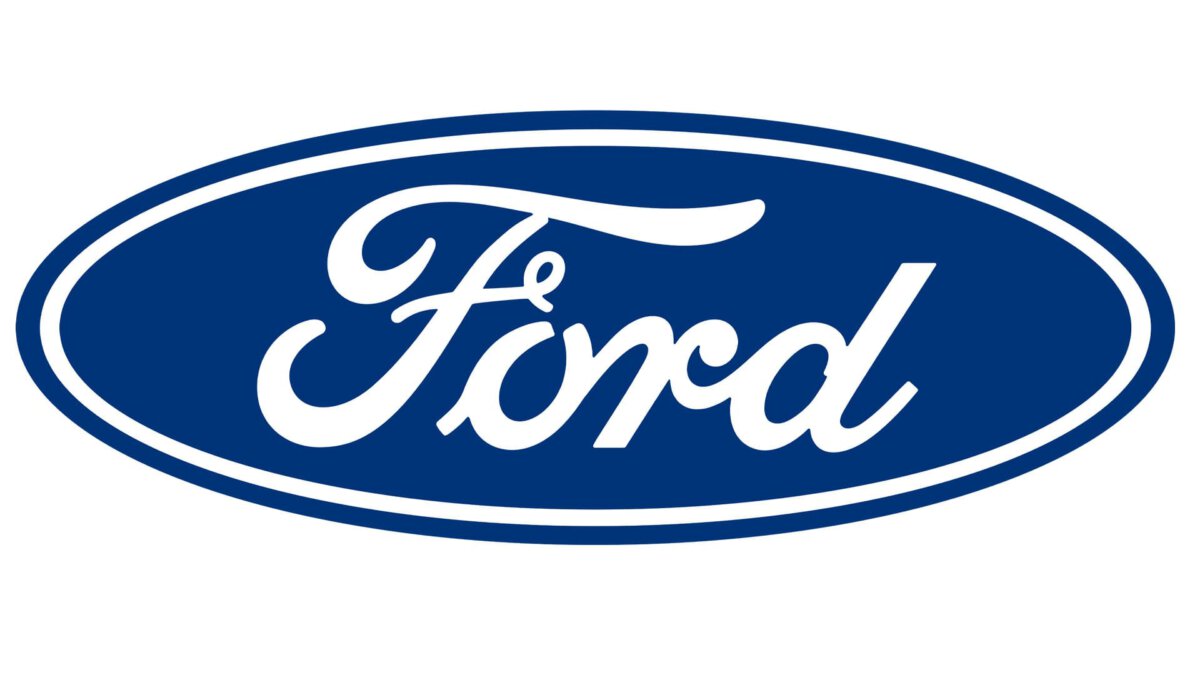 Ford just announced the completion of a three-year study into the potential of commercial plug-in hybrid electric vehicles to improve air quality in urban centers, offering a solution for eco-friendly city transportation.
The study collected more than 400,000 kilometers of data, using dozens of Ford Transit vehicles as municipal and commercial fleets in London; Cologne, Germany; and Valencia, Spain.
The goal was to understand how geofencing and blockchain technology can be used alongside electric vehicles to improve urban air quality. Ford specifically used ClimaCell's air quality data to trigger zero-emissions with a dynamic geofencing pilot in the City of Cologne.
This exciting project shows the potential of hybrid-electric vehicles in cities around the world, and also shows the amazing confluence of multiple technologies in one – including ClimaCell's air quality platform.
Transforming Cities with Green Transportation
The Ford Transit Custom PHEV (Plug-In Electric Vehicle) is the company's first step in a global push toward electric vehicles. The company has realized there is a massive potential in combining PHEVs with technology like ClimaCell to optimize
"Our research has shown how plug-in hybrid vehicles, and emerging connected technologies such as dynamic geofencing and blockchain, can play a major role in transforming cities," said Mark Harvey, director, enterprise connectivity, Ford of Europe. "With their zero-emission capability with no range anxiety, PHEVs offer a practical, flexible alternative to diesel, making them ideal as general-purpose vehicles for work in and around cities."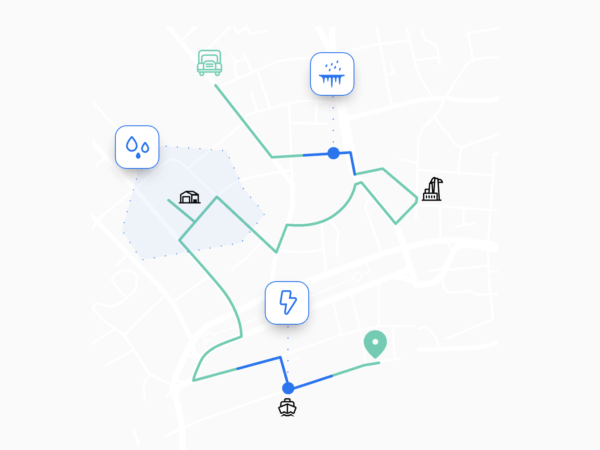 Ford's geofencing feature can help cities maximize air quality benefits where they are most needed. For example, the vehicle's zero-emission electric-drive mode can be activated automatically whenever it enters a low‑emission zone, without intervention from the driver. It can also be triggered by an air quality warning from ClimaCell's API.
Reducing Pollution Around the Globe
Both the Cologne and Valencia studies proved the value of connecting vehicles and cities to help reduce air pollution with low emission vehicles. According to Ford, of the 218,300 km covered by the 20 vehicles in Cologne and Valencia, almost half (105,600 km) were driven on purely electric power.
"Our pioneering research demonstrates that operators of all types really can get the best of both worlds with PHEV technology, electrifying fleets for improved sustainability without compromising on productivity," said Harvey. "With our latest studies in Cologne and Valencia, we've shown the additional sustainability and compliance benefits that connected technologies such as geofencing and blockchain can bring to cities, citizens, and operators."
ClimaCell is proud to partner with Ford on this effort to bring sustainable transportation to cities around the world, and improve air quality in urban centers.
—
Written by Cara Hogan, Director of Content and Brand at ClimaCell. Read original article published on December 17, 2020.