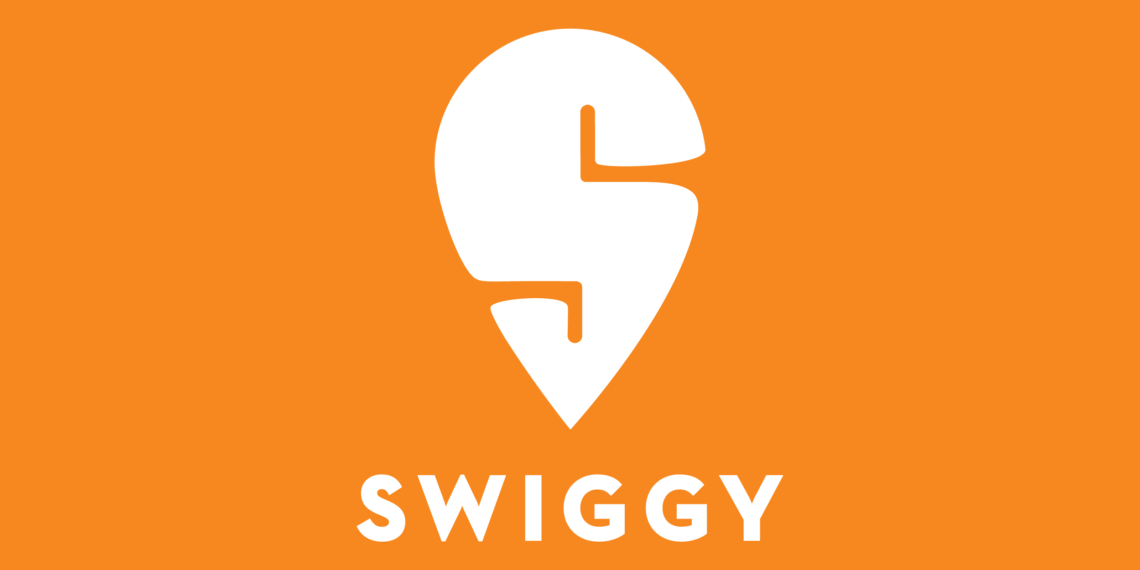 As India's leading on-demand delivery platform, Swiggy does millions of orders each month across the 500 cities it is present in. The operations team at Swiggy has been using ClimCcell Weather Intelligence Platform to optimize their go-to-market strategy specific to rain impact.
"An unexpected rainstorm can significantly delay deliveries resulting in poor customer experiences, increased operational costs and inefficient delivery teams," said Ashish Chatterjee, VP – Product Operations, Swiggy. "Swiggy makes thousands of deliveries across the country every hour and ClimaCell's predictive weather impact helps our team make confident decisions in advance- down to the street level and more importantly automate and operationalize these insights," he added.
One of the major challenges ClimaCell set out to solve with Swiggy was understanding the impact of precipitation on customer experience. Using ClimaCell proprietary precipitation models and API integrations, the team at Swiggy was able to answer several strategic questions, including:
Is it possible to get reliable precipitation data across India?
Can weather impact data be analyzed at a hyperlocal level?
How can we turn weather forecast data into action?
First, ClimaCell was able to partner with Swiggy's operations teams to understand that India receives precipitation 10% of the year, with months between June – September seeing a 3x increase in average precipitation levels. Second, Swiggy was then able to take that historical information and apply it to the upcoming months.
The historical data along with ClimaCell's API integration provided hyperlocal impact data, allowing Swiggy to optimize go-to-market functions, delivery partner engagement, and customer ETAs. As a result, Swiggy was able to meaningfully improve its customer experience during this pilot phase itself.
"While the team at ClimaCell was well aware of Swiggy's success prior to engaging with us, we have been truly impressed by just how complex their business is at scale," said Sankalp Kohli, Director of Sales, ClimaCell India.
"During the past six months, we've seen a substantial increase in business volume across on-demand platforms, technology, supply chain and e-commerce. The impact of weather on these businesses operating across India is significant and being able to plan ahead and execute with confidence as Swiggy is able to do is critical."
From an operational standpoint, ClimaCell's configurable software and API offering helps on-demand and technology teams understand in advance a number of opportunities including:
Knowing when there will be increases in demand
Optimizing supply side incentive programs
Training pricing algorithms based in weather duration and intensity
Scheduling the most efficient delivery routes at scale
Ensuring the best possible customer ETAs in advance and real-time
Planning go-to-market strategies
Reducing user acquisition CAC by syncing marketing promotions with weather
Increasing the success rate of engagement, retention and win-back programs.
With not just precipitation but weather in general continuing to impact businesses across India, the need for an all-in-one Weather Intelligence Platform™ has never been more beneficial. "We are extremely encouraged by our ability to deliver value within the Indian market," said Nadav Itach, SVP and Managing Director of APAC at ClimaCell. "Our dedication to the unique needs of the region have been a focus for our team and technology since inception operating in India as well as APAC more broadly and working with the amazing team at Swiggy only strengthens our level of commitment."
ClimaCell gives teams the opportunity to track all their hyperlocal locations at scale, see the predictive impact of weather, optimize their operations strategies in advance, and streamline team messaging and communication. All in one place, with both a software and API offering that can be up and running in minutes. The team at ClimaCell is humbled by the trust that Swiggy has placed in the technology and the team, and while the work together thus far has been nothing short of exciting, the best is yet to come.
About Swiggy:
Founded in 2014, Swiggy is India's leading on-demand delivery platform with a vision to elevate the quality of life for the urban consumer by offering unparalleled convenience. It connects consumers to thousands of restaurants and stores in over 500 cities. Using innovative technology, Swiggy provides a hassle-free, fast and reliable delivery experience. Every order delivered by Swiggy's fleet of independent delivery partners engaged on a principal to principal basis, ensures a host of customer-centric features like lightning fast delivery, no minimum order value, live order tracking, and 24/7 customer support.
About ClimaCell:
ClimaCell is the world's leading All-in-One Weather Intelligence Platform™. Fully customizable to any industry impacted by the weather, customers around the world including Uber, SB Energy, IndiGrid, Porsche, Tata, and more use ClimaCell to dramatically improve operational efficiency. ClimaCell was built from the ground up to help teams predict the business impact of weather, streamline team communication and action plans, improve productivity, and optimize revenue margins.
—
Written by Dan Slagen, CMO at ClimaCell. Read original article published on December 3, 2020.