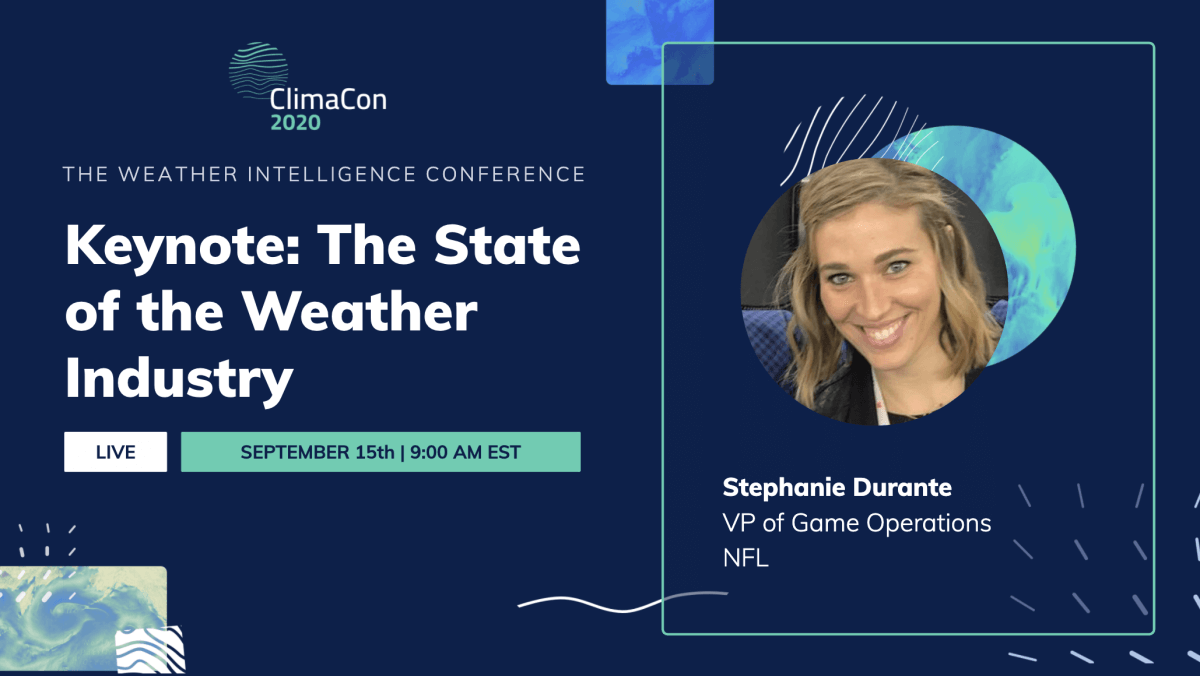 Ever wonder how organizations like Fox Sports and the NFL manage the variability of air quality at scale? With hundreds of locations, tens of thousands of people involved, and millions of dollars at stake, it's an ever-changing and complex process.
Watch the highlights from the ClimaCon keynote below to learn more.
To watch the entire keynote and get access to all the sessions from ClimaCon, visit our conference page now!